Harvest our easy-to-pick berries for a season
Apply for a live-in farm job with Hall Hunter, at one of our three UK berry farms. We are one of the largest berry growing companies in the UK, and have worked hard over the years to make sure our fruit is easy to pick. Our systems mean you can pick a bigger harvest of berries, in a shorter space of time than on other farms. As well as a competitive rate of pay, our farm jobs also include accommodation. Find out more and apply for our April to October seasonal farm jobs below.
What it's Like to Work With Hall Hunter
We're a family-owned business that prides itself on being passionate and enthusiastic about everything we do. With a hard-working team of seasonal farm workers, we are able to consistently deliver a successful harvest of quality berries every year. Our people are what makes us.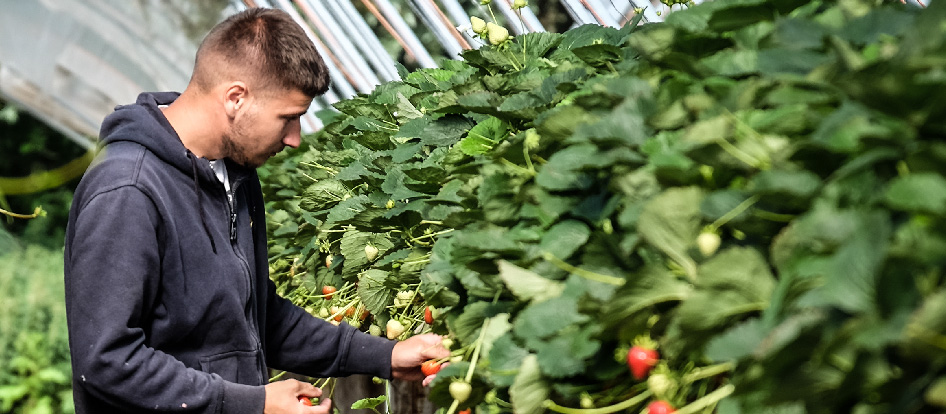 Our Harvest Work
We have a variety of seasonal farm jobs available in the UK, across our three farms; Sheeplands Farm, Heathlands Farm and Tuesley Farm. Our harvest work includes picking strawberries, which are grown on table tops to make picking easier, raspberries, blueberries, and blackberries.
While our harvest jobs are certainly demanding, we work hard to make sure your day is also rewarding and enjoyable. To do this, we offer opportunities to progress at Hall Hunter, as well as create a fun environment with a number of social events to help you make life-long friends.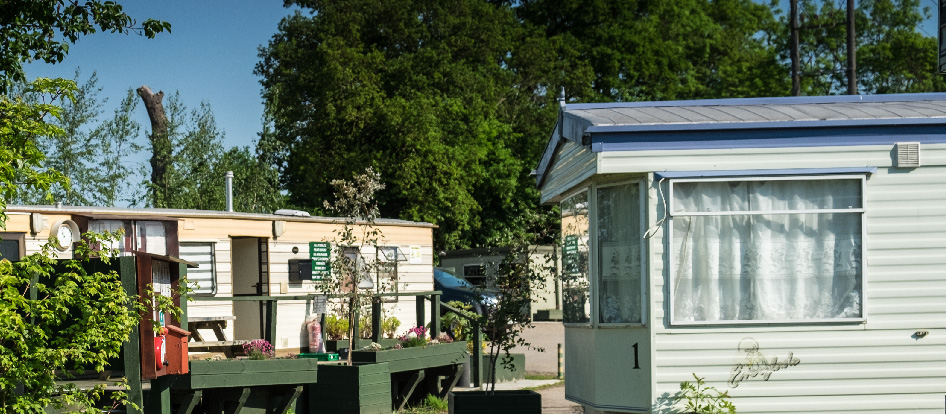 Pay & Hours of Work
Our seasonal farm jobs pay the UK minimum wage, which is £8.72 per hour as of April 2020. Workers can earn more than this, depending on their role and performance. Because of our easy-to-pick berries, workers can pick more berries quicker, which will help enhance your overall harvest and performance.
In 2019, the average weekly salary was £414 at Hall Hunter. Most of our seasonal farm workers do an 8-hour day and 6 days per week, however, more overtime is usually available should you want it. From April 2020, any overtime worked is paid at a rate of £10.90 per hour. Our pickers are also paid holiday pay, and are paid weekly straight into a UK bank account which we will help you set up.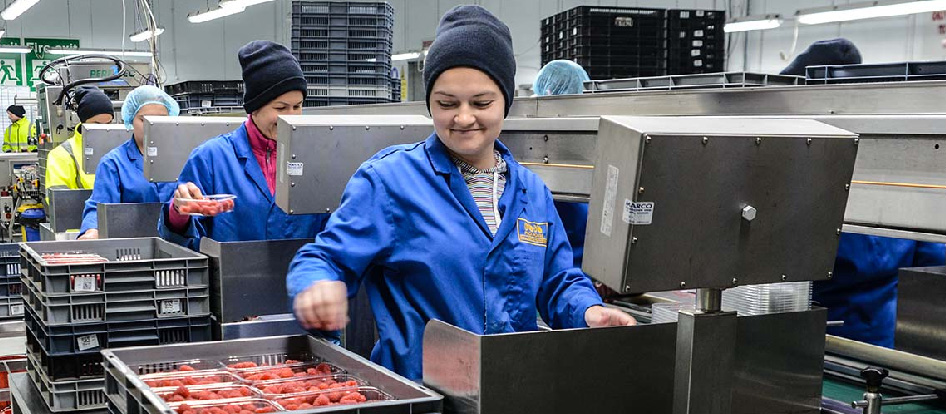 Our Farm Accommodation
Our live-in farm jobs are available with safe and convenient on-site accommodation, which can be used for a reasonable weekly rental cost. Known as 'picker villages', the accommodation is made up of fully-furnished static homes which come with everything you'll need. The rental cost covers all bills including Wi-Fi, as well as the use of cooking and cleaning appliances. The picker villages include a canteen where you can purchase low-cost meals, they play host to arranged social events, and some have games facilities and Eastern European food shops.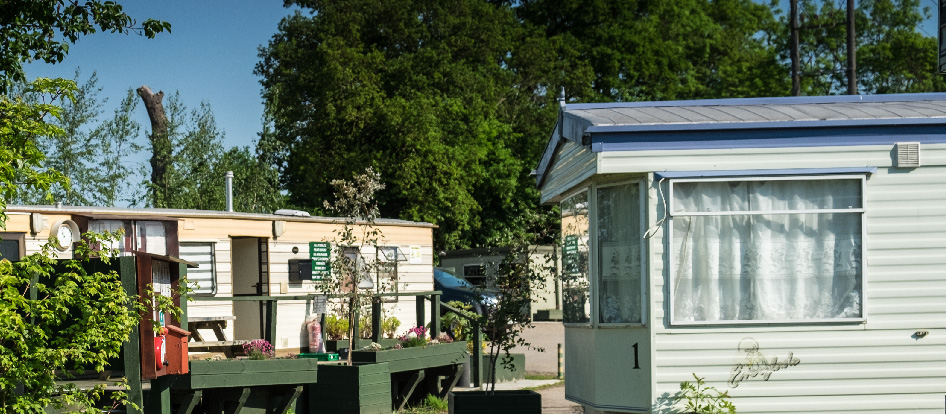 Further Opportunities
Hall Hunter harvest jobs require no experience, as we offer full training to all our staff. Any harvest workers that are especially hard working are encouraged to progress within our company, which we think is the reason why 70% of our seasonal pickers keep coming back. Most of our management team started as pickers, and now have successful and rewarding careers at Hall Hunter.
Are you an experienced harvest worker? Consider moving to Hall Hunter
Although our seasonal farm jobs do not require experience, we do appreciate the value this has. Seasonal harvest workers who have picked fruit at other farms should consider Hall Hunter because our berries are easier to pick, plus we offer competitive pay and a warm and friendly place to work.
Our Three Farm Locations
We have three farms located in the south of England. Sheeplands Farm and Heathlands Farm are in Berkshire, and Tuesley Farm is in Surrey – the county that neighbours Greater London. All our farms offer a secure, comfortable and fruitful environment in which our business has been able to thrive. Our locations are all close to London and other UK landmarks like Stonehenge and the south coast, which means there are plenty of places to go and discover on days off.
Apply for UK Harvest Work at Hall Hunter Farms
Those interested in applying for harvest work at one of our UK farms should fill out an application form. Our UK seasonal farm jobs include the following benefits:
Competitive pay
Holiday pay
Full training
Opportunities to progress
On-site accommodation
Variety of farm work
Fun and friendly work environment
Planned social events and trips
Day-to-Day Living at Hall Hunter
At Hall Hunter, we want every member of the team to feel valued and appreciated. To make sure of this, we take pride in making sure all of our harvest workers feel welcome. We offer a family-feel environment, and organise all kinds of fun, social events such as barbecues, parties, trips and sports competitions. Our picker villages also have football and volleyball pitches, plus picnic benches so that our workers can dine and socialise outside in warm weather. We offer a daily shuttle bus to local supermarkets too.
Words from the Team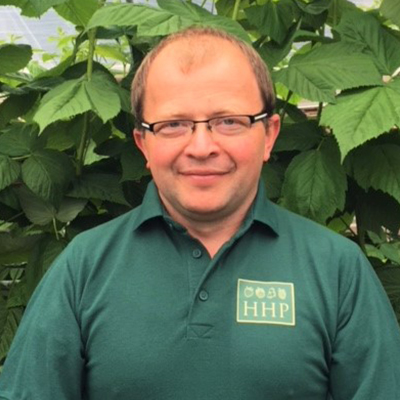 Daniel Zubryk
Assistant Farm Manager
"I think in hindsight, my role as a 'grower' gave me the strongest grounding. I learned a lot during this time and the experience ultimately led me to where I am today.."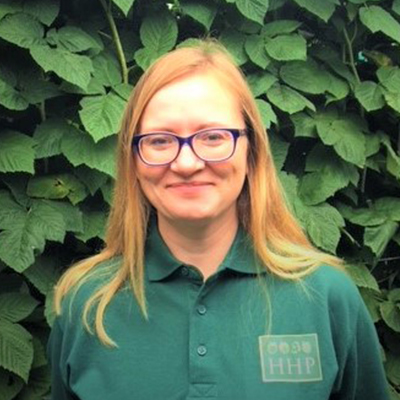 Izabela Kurzydlo
Quality Assurance Manager
"I was made to feel very welcome and secure when I joined, I became part of a young, energetic team and it was exciting to have an opportunity to be part of a growing company."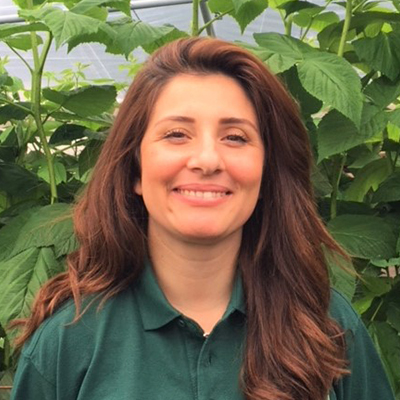 Katya Nedeva
Accounts Assistant
"Since joining the Hall Hunter family, I've met amazing people who have since become some of my best friends."