Welcome to Hall Hunter
Empowering People to Realise their Full Potential
Our philosophy is simple and honest; we put our heart and soul into producing berries people love. With years of experience, skill, and a love for what we do, we have become one of the UK's leading berry growers. Find out more about our journey.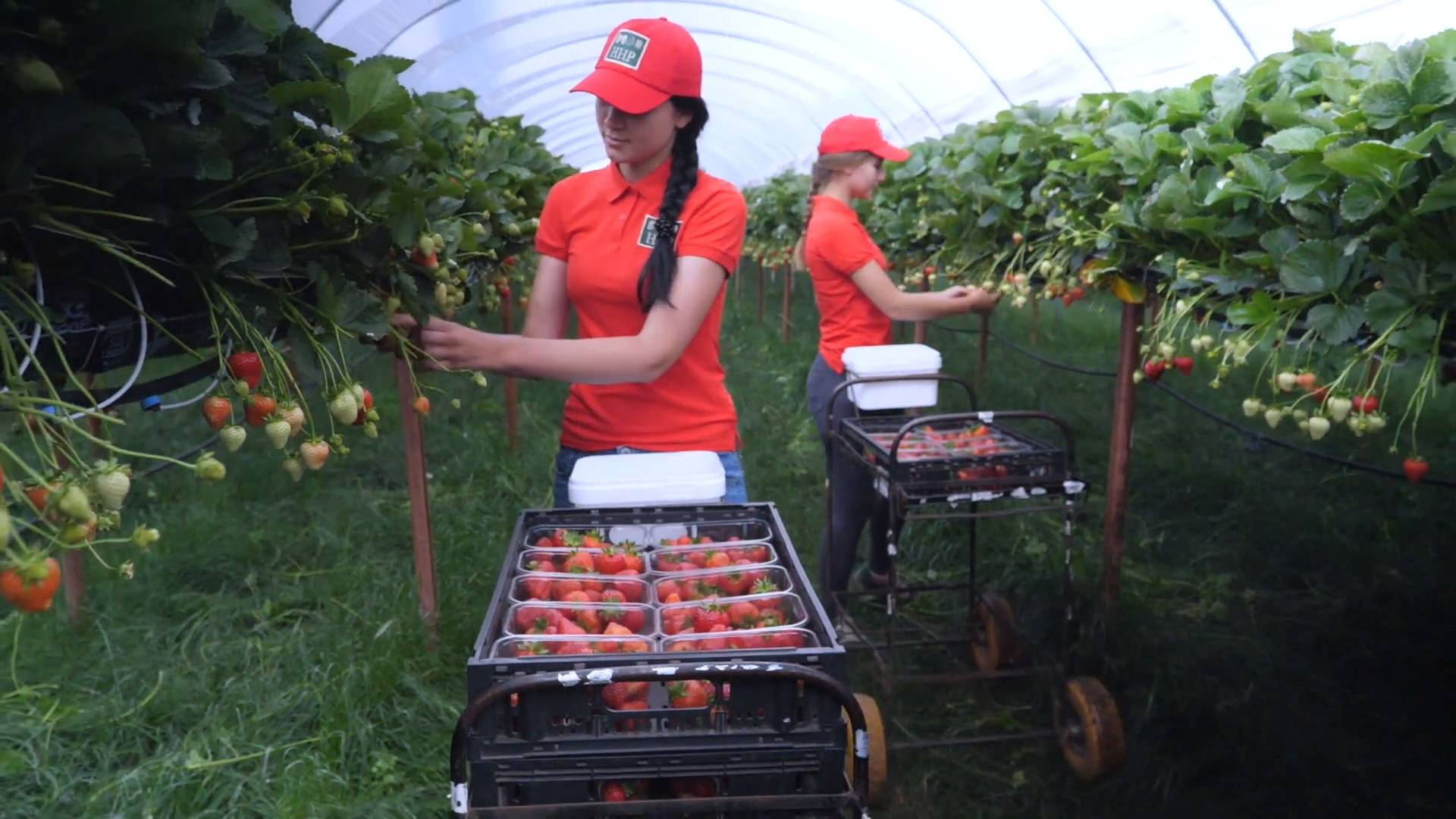 An Introduction to Hall Hunter
Growing From Our Three Glorious UK Fruit Farms
We have three beautiful farms located in the countryside of the south of England. Here we not only grow berries, but we live a rewarding life filled with both passion and dedication.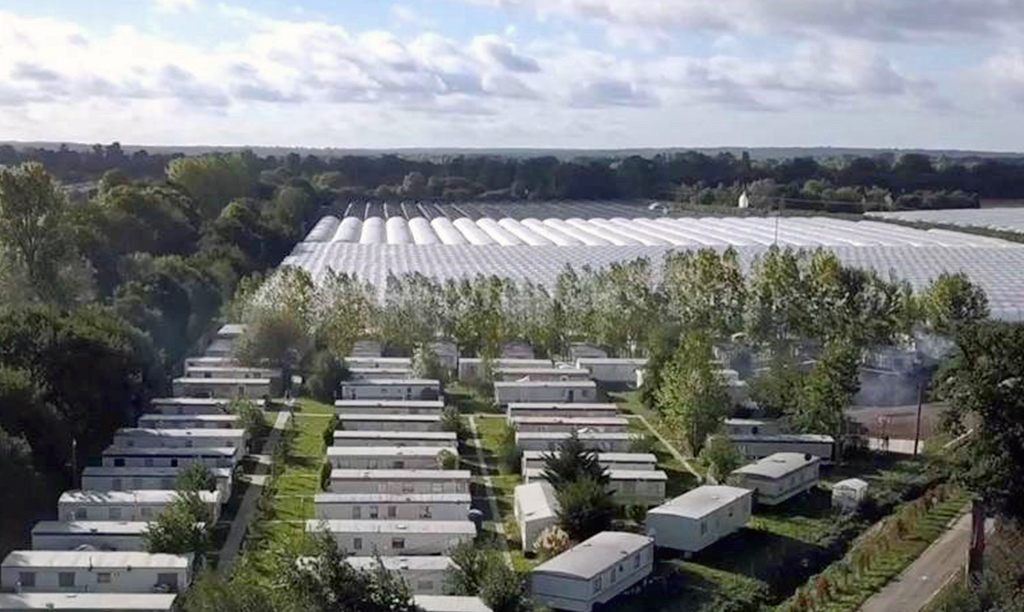 Sheeplands Farm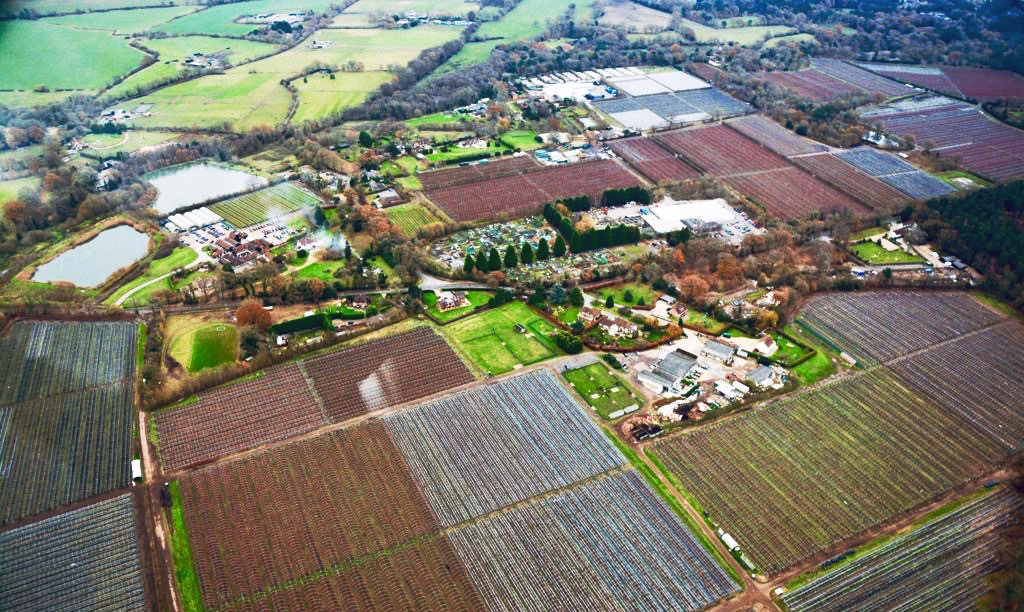 Heathlands Farm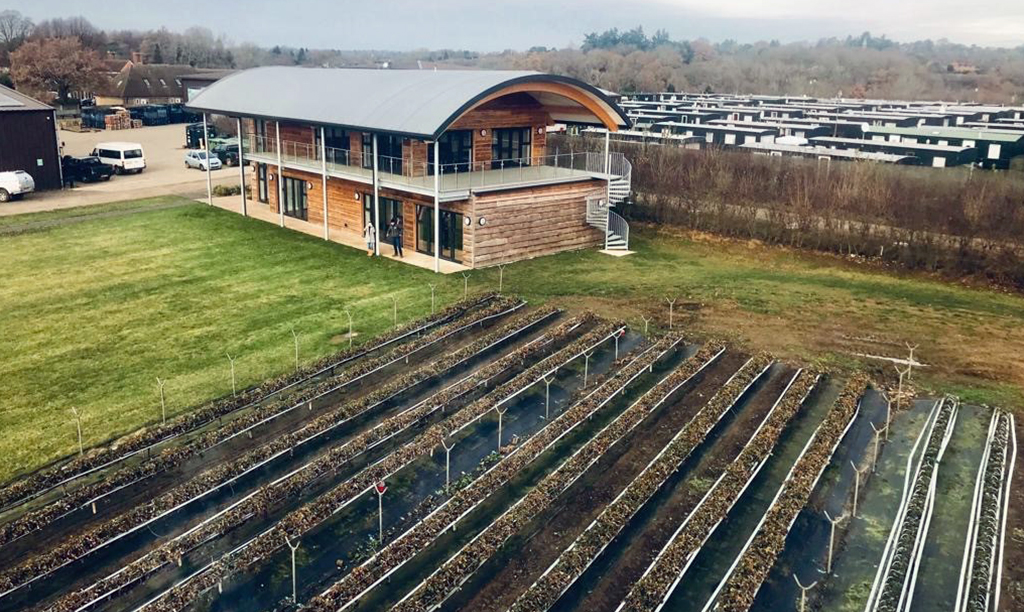 Tuesley Farm
Delight the Nation with Brilliant Berries
Each and every berry that leaves our farms has been grown using methods we've carefully honed over the years, so we know the fruit you enjoy is always succulent, fresh and delicious.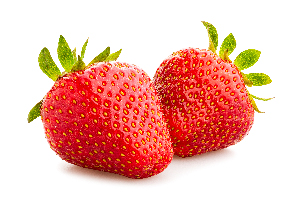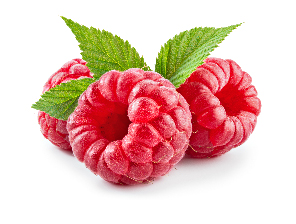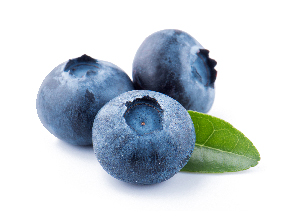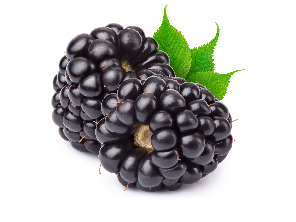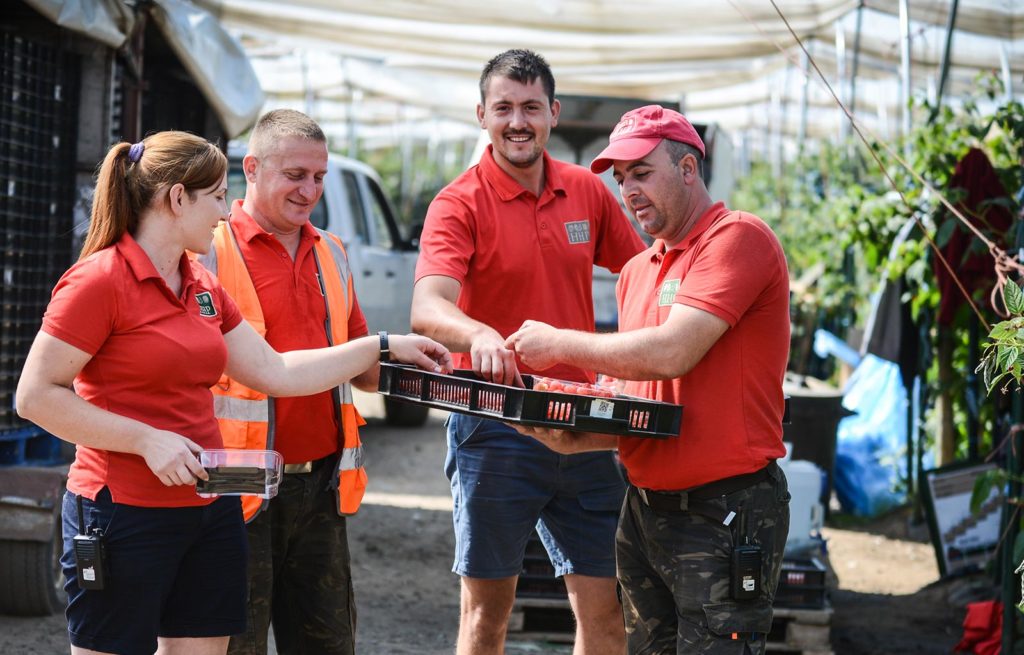 Built on a Foundation of Fantastic People
The driving force behind Hall Hunter is our teams. We care for and tend to our people much like we do our berries, which is why the majority have stayed with us for many years.
Want to Work at Hall Hunter?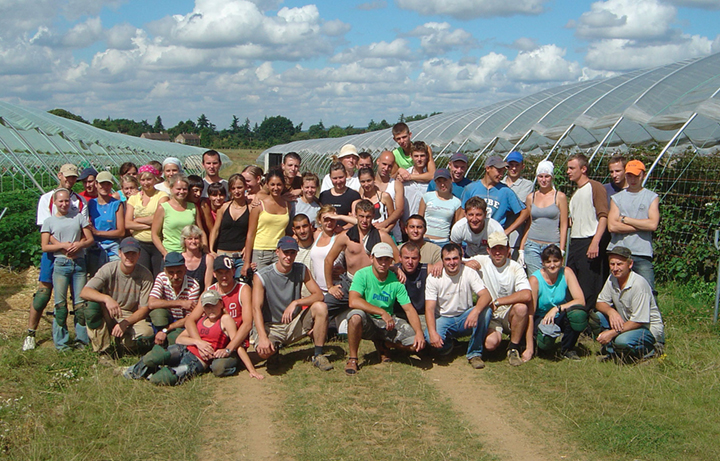 Committed to Supporting our Communities
At Hall Hunter we are passionate about the world around us and its people; we are involved in community projects both near and far.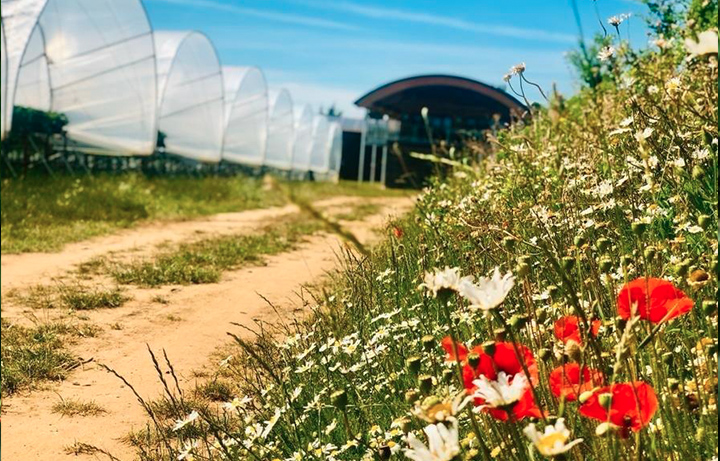 Take Care of the Land We Work On
We are committed to finding ways to support the environment around us. Learn about our efforts in creating sustainable processes and protecting wildlife.
Read more about Hall Hunter in our blog