Working with Hall Hunter
At Hall Hunter, we are truly passionate about what we do. As a family-run business, we pride ourselves on delivering a successful harvest year after year. None of this success would be possible without a dedicated team of seasonal workers – our people are our greatest asset.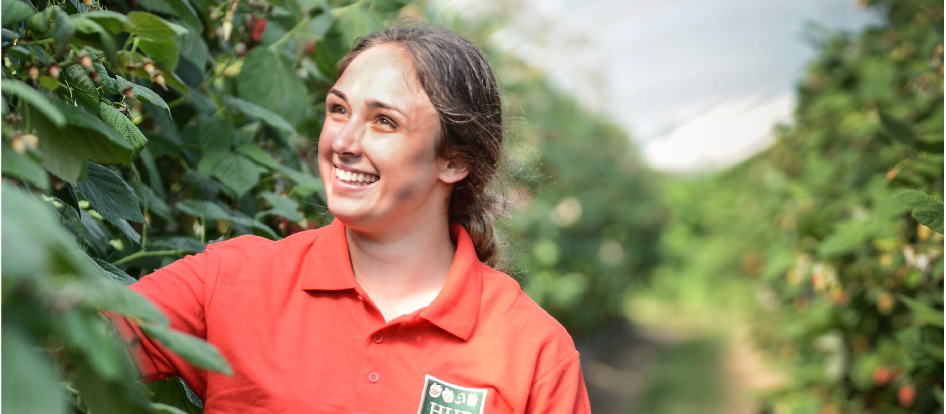 About The Work
At Hall Hunter, we have a large number of seasonal fruit picking jobs available, as well as a variety of other rewarding harvest jobs. We grow a variety of berry crops including strawberries (planted on table tops for easy picking), raspberries, blueberries and blackberries across our three UK farms – Sheeplands Farm, Heathlands Farm and Tuesley Farm.
There's no denying fruit picking and harvest jobs can be demanding, but we strive to make sure your role is fun and rewarding. Alongside the friendships you'll make, you'll also have the opportunity for progression.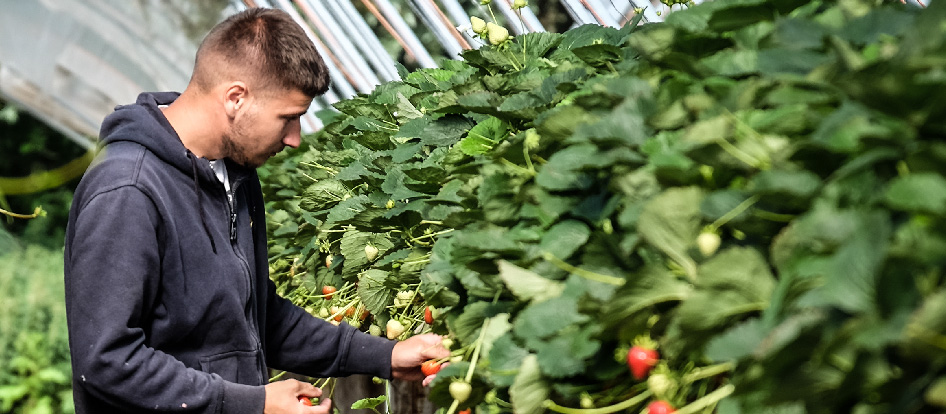 Pay & Hours of Work
Our easy-to-pick fruit means you can pick quality berries in greater volumes. Minimum wage in the UK is £10.42 (from 1st April 2023) and our workers can earn more depending on the role and performance. In 2022, the average weekly salary at Hall Hunter was £512. Most of our pickers work a 6-day week, and around 8 hours per day, however overtime is often available. Overtime will be paid at a rate of £13.03 (after April 2023).  You'll receive holiday pay and will be paid weekly, directly into your UK bank account.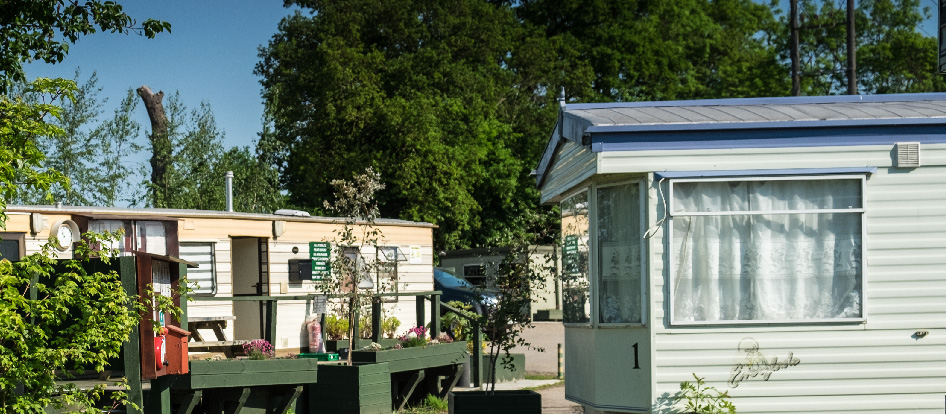 Accommodation & Facilities
Each of our farms have convenient, safe and secure on-site accommodation which our pickers can use for a small weekly rental fee. Our 'picker villages' are made up of self-contained, fully-furnished mobile homes that are well-maintained and have everything you need for a comfortable stay. Accommodation includes superfast Wi-Fi, a variety of recreational activities, a canteen serving low-cost meals and a shop with Eastern European products.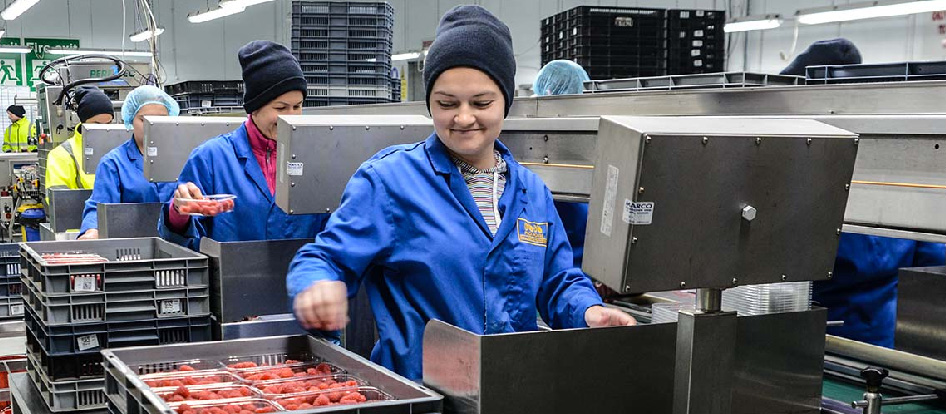 Training & Opportunities
We offer full training to all of our workers, and are proud to say that 70% of our people keep coming back to work with us. We believe this is because we provide opportunities to progress. In fact, the majority of our management team have climbed the ranks, and are enjoying successful careers at Hall Hunter today.
Experienced fruit picker? Maybe now's the time to change jobs…
Though experience is not necessary to work for us, we value experienced fruit pickers at our farms. If you've picked fruit elsewhere in the past, come and work with us for easier fruit picking, competitive pay and a friendly atmosphere.
Farm Locations
Hall Hunter have three picturesque farms in the southern British countryside – Sheeplands Farm and Heathlands Farm in Berkshire, and Tuesley Farm in the wooded county of Surrey. Each offers a safe, comfortable and profitable environment. Plus, our farms' locations are in close proximity to London and other iconic UK landmarks, which means you can easily go exploring on your days off.
Apply for a Seasonal Job at Hall Hunter Farms
If you would like to apply for a seasonal job at Hall Hunter, please fill in an application form. With our harvest and fruit picking careers, you will benefit from:
A wide range of jobs
On-site accommodation
Competitive pay
Holiday pay
Full training
Opportunities for development
Regular events and trips
Friendly, social environment
Life at Hall Hunter
We believe that every member of our team should feel valued. Our family-style atmosphere reflects this, and we strive to always make our workers feel welcome. We frequently organise trips, seasonal sport tournaments, BBQs and parties to help our workers get to know each other. We also have football and volleyball pitches, picnic benches for warmer days and free daily trips to local supermarkets.
Hear From Our Team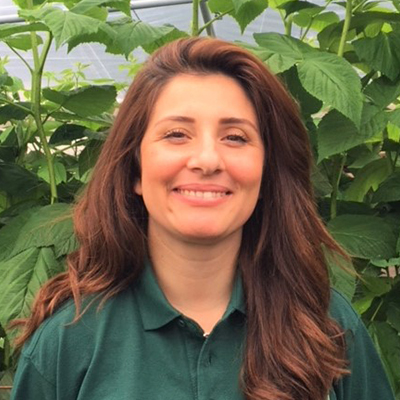 Katya Nedeva
Accounts Assistant
"Since joining the Hall Hunter family, I've met amazing people who have since become some of my best friends."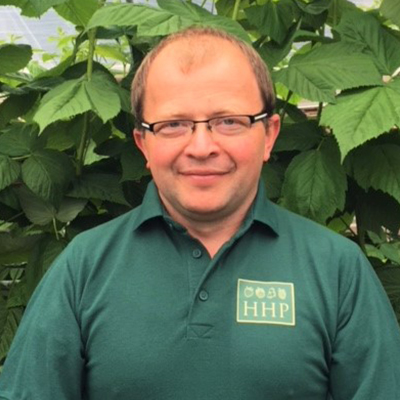 Daniel Zubryk
Assistant Farm Manager
"I think in hindsight, my role as a 'grower' gave me the strongest grounding. I learned a lot during this time and the experience ultimately led me to where I am today.."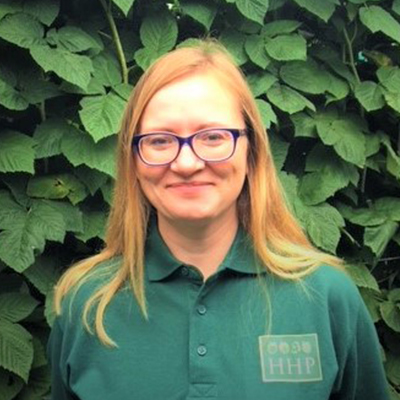 Izabela Kurzydlo
Quality Assurance Manager
"I was made to feel very welcome and secure when I joined, I became part of a young, energetic team and it was exciting to have an opportunity to be part of a growing company."