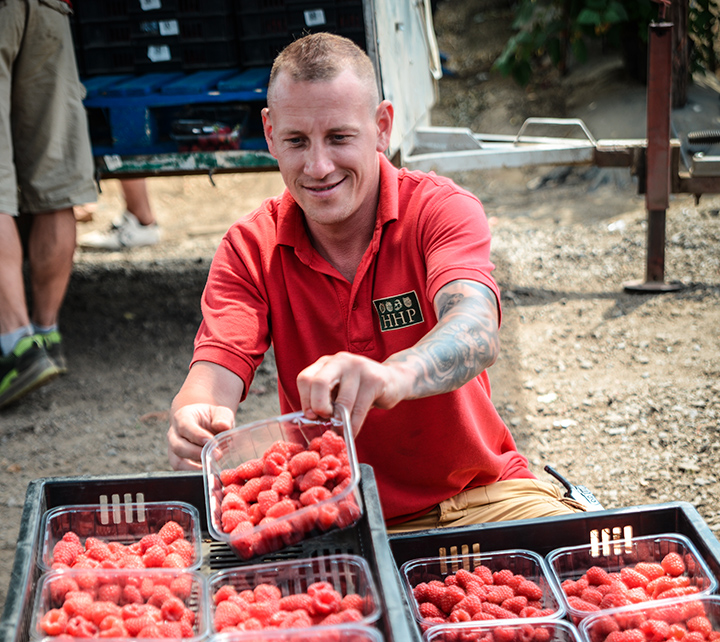 Our Supply Chain
Our berries are picked to optimise flavour and shelf-life. Strawberries, raspberries and blackberries are picked directly into supermarket punnets in the field to avoid further handling, minimising food safety risks. Due to their smaller size, blueberries are harvested in bulk meaning they are not picked into punnets. Instead, blueberries are checked using the latest technology to detect damage.
After our berries are ready and waiting in their punnets, they are carefully moved into pallets which are then transported to one of our packhouses via temperature-controlled lorries.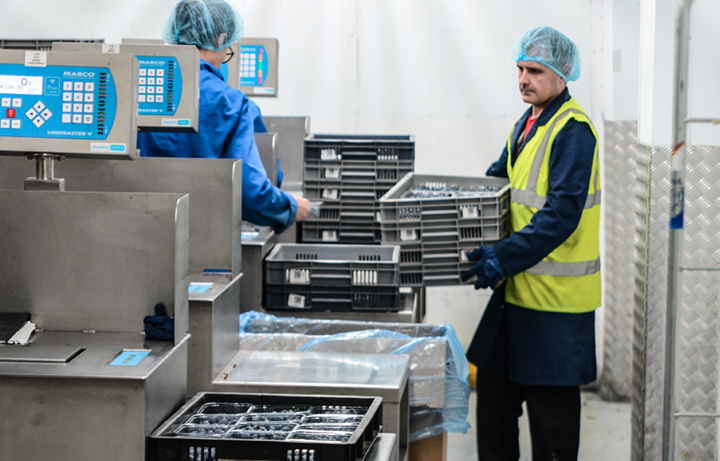 Our dedicated teams in the packhouses personally check each punnet of fruit to ensure our customers receive class 1 berries. The punnets are then automatically heat sealed and labelled as required.
Once labelled, the fruit is ready to be shipped out on a Hall Hunter lorry to one of our partners. All punnets are sealed using the latest packing technology and dispatched within a few hours of packing.
Our Partners
At Hall Hunter we are proud to have partnerships with a number of leading UK retailers. We work with these partners to deliver to depots closest to Hall Hunter farms as much as possible, in order to minimise the food miles of our berries.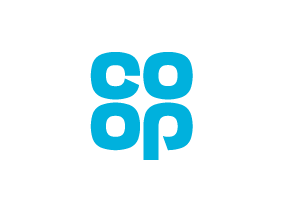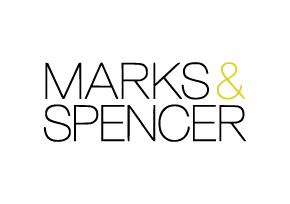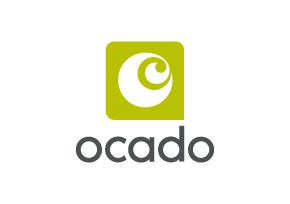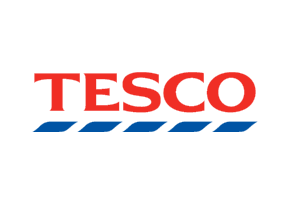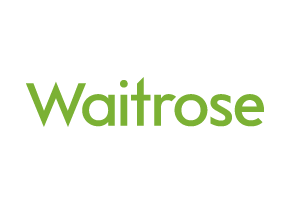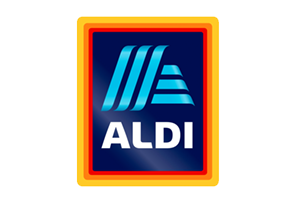 Our relationships with our partners are well-established, and we are committed to delivering each of them with only the best berries. That's why our fruit is so carefully tended to, so that we know every single berry is leaving our farms in the optimal condition that our customers will enjoy and love.