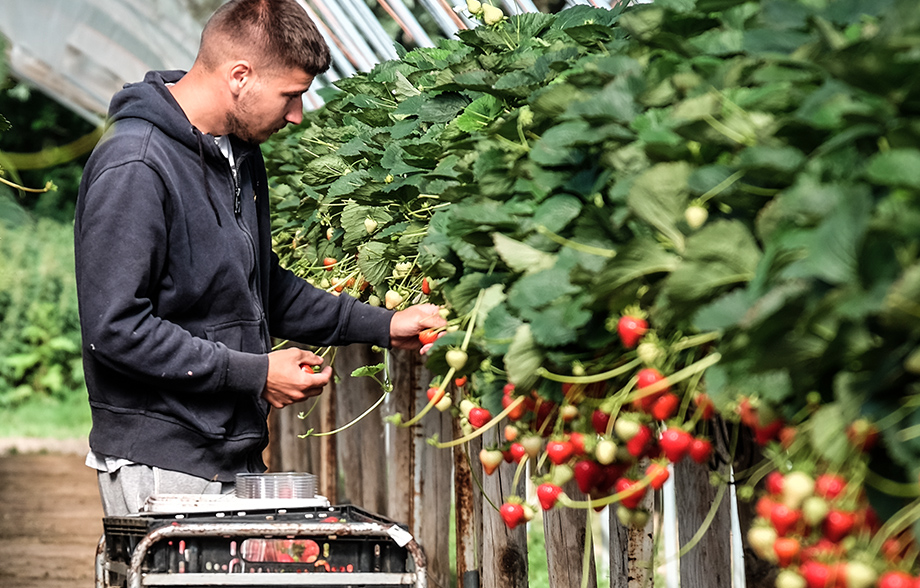 Innovation to benefit customers
Our customers can trust us because they know we only grow the latest, proven successful varieties. To achieve and maintain this trust we are constantly reviewing breeding programs for new soft fruit varieties as they become available.
Through our in-house trials, we comprehensively test each potential variety for possible future commercialisation for our customers.
Productivity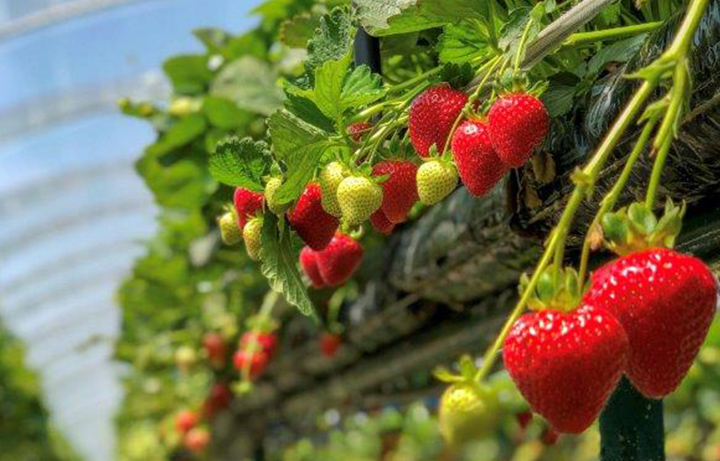 We work to continuously improve our farming to enable our crops to be harvested and delivered to customers in the best condition, and as quickly as possible. To achieve this, Hall Hunter must use market-leading crop systems. To achieve optimum productivity, we implement the following:
100% table top growing for our strawberry crops. We believe for the best fruit quality and pick speed, 100% table tops is the only way to go.
We pick blueberries faster. We grow blueberries in light, spacious formations of plants to maximise pick speed and quality. We then create further value for our customers by putting the berries over our optic grader before distribution. This enables us to meet specific customer specifications in regards to blueberry size and quality.
Our cane crops, raspberries and blackberries are supported by 3D lateral supports. These are used in all fields to provide ideal spacing for both the plant and our pickers.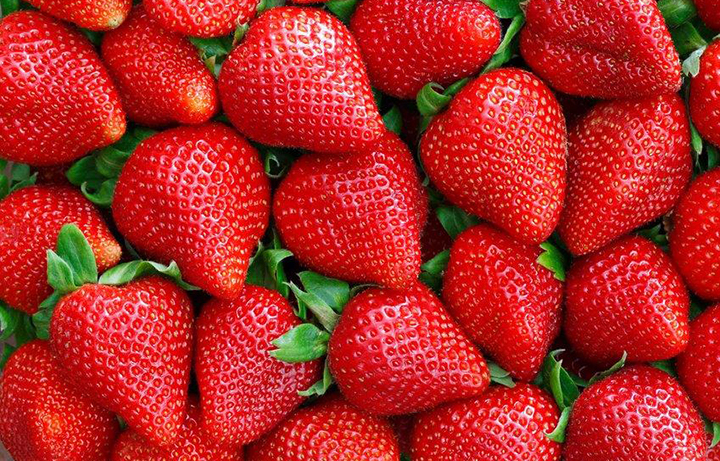 The berry sector is fast moving. It's critical in horticulture to grow improved varieties of fruit in order to extend our season. We adopt a holistic approach to all our business functions in order to improve our productivity and value, so that we can continue to deliver our customers affordable, premium berries for a longer UK season.
As the industry and our customers' tastes quickly evolve, so do we intend to continue making developments within Hall Hunter. This includes everything from adopting new horticultural technology to assist with our growing processes and extending the season through exciting new varieties, to administering new managerial and business model techniques. At Hall Hunter, we are continuously striving for excellence in everything we do.