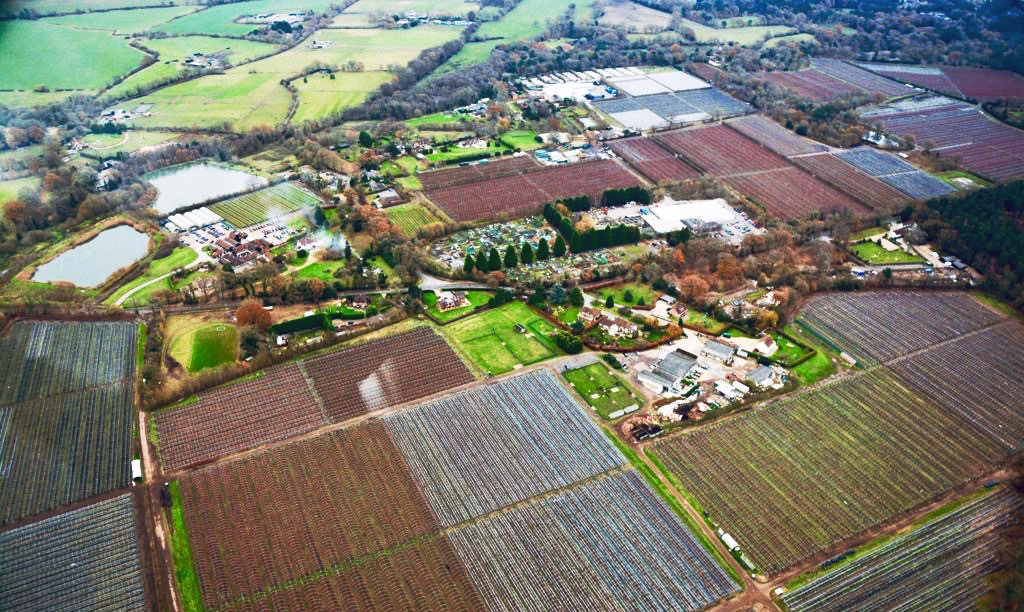 Heathlands Farm
Our original location, Heathlands Farm is still the home of our founders, Mary and Mark Hall. Nestled in the countryside of Wokingham, Berkshire, here we grow all four of the berry types we supply at Hall Hunter, across 200 acres of land.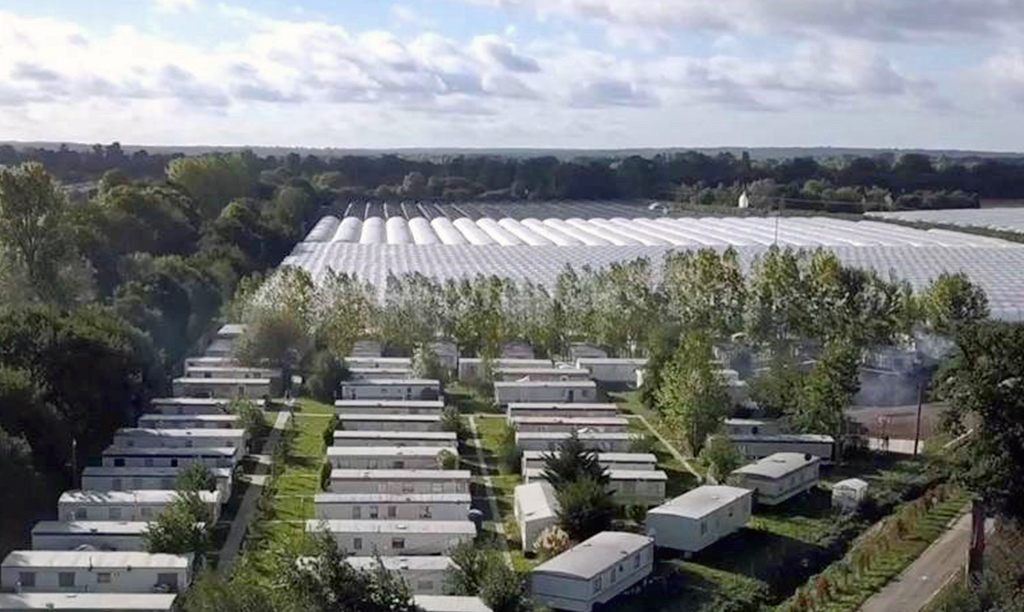 Sheeplands Farm
Tucked away in Berkshire's countryside, we grow strawberries, raspberries, and blueberries across our 200 acres at Sheeplands Farm.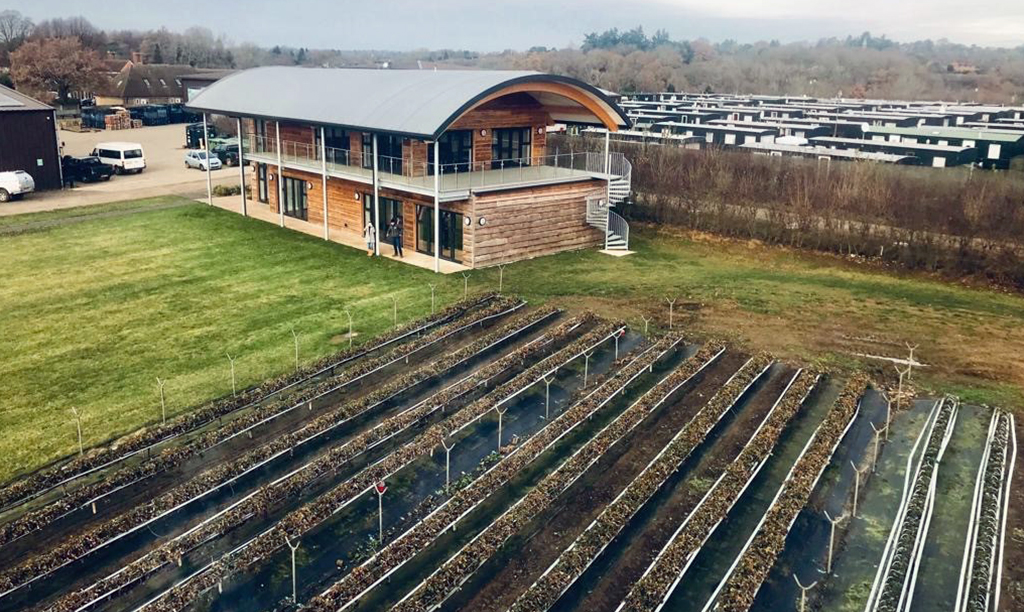 Tuesley Farm
Harry Hall, son of founders Mary and Mark, lives at Tuesley Farm with his wife and four children. The largest of the three, at 469 acres, at Tuesley Farm we produce strawberries, raspberries, and blueberries.
Find out more about Hall Hunter fruit.
Our farms are where the magic happens. It's here that our plants are carefully nurtured to produce the delicious, succulent berries that our consumers have come to love.