Hall Hunter Profile Video
Our History
Combining passion and expertise in farming for more than fifty years.
Today Hall Hunter is successfully growing under Managing Partner Harry Hall; however our story begins in 1966, with his parents Mary and Mark. With a love of the traditional British farm life, the couple started the business living on Heathlands farm in Wokingham – where they live to this day. They began by growing and selling vegetables for London markets, and invited customers to come and pick their own.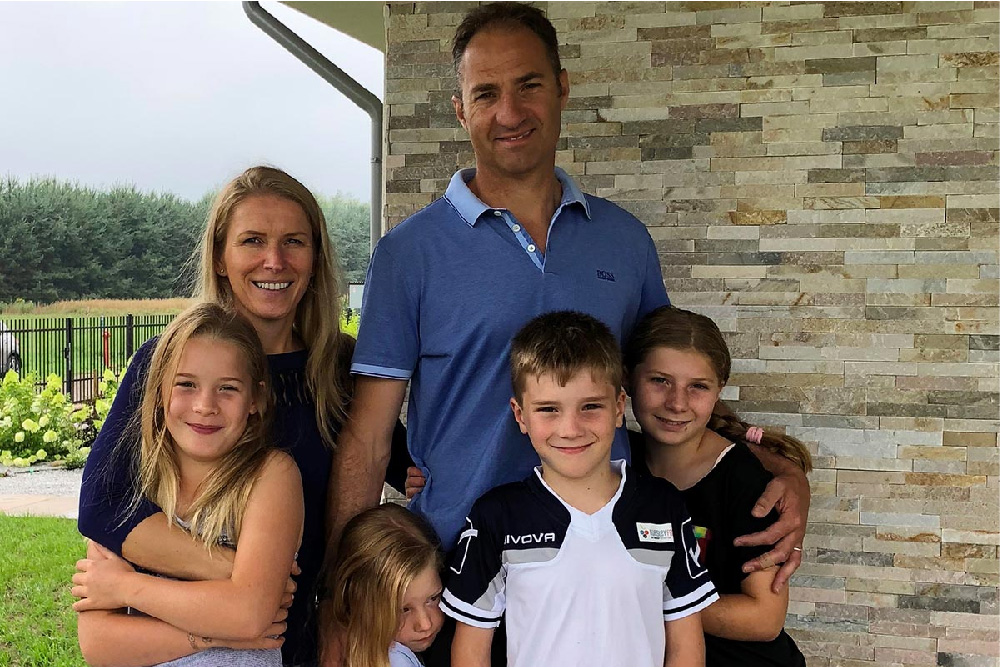 Over the years, the business has grown into what it is today; one of the UK's leading producers of berries. Following in his parents' footsteps, Harry too lives on one of the farms with his wife and four children – at Tuesley Farm in Godalming.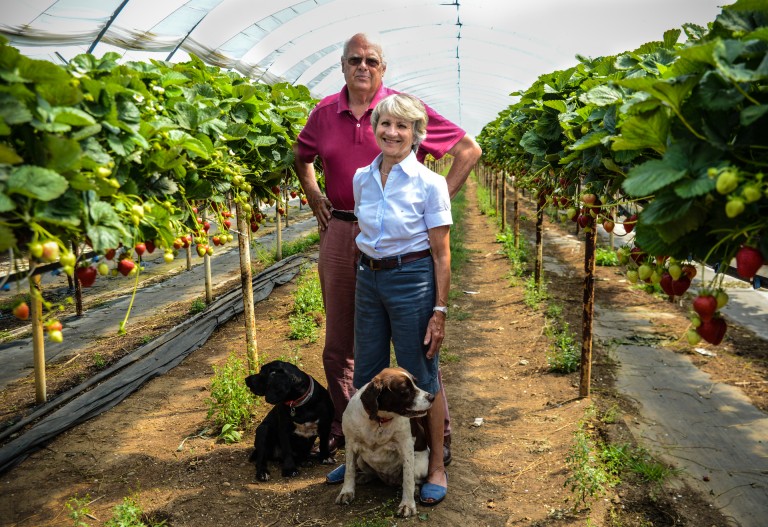 Hall Hunter now owns three farms, and continues to thrive. All members of the team have a real passion for what they do; a characteristic we think is vital to enable us to keep producing the freshest, tastiest berries possible.
Hall Hunter History Video
"Open Farm Sunday is a wonderful initiative to get people out in the countryside and showcase British food and farming.We grow some of the world's best produce and I look forward to joining many others at Tuesley Farm to learn about and sample the fantastic fruit this family business is famed for."

Minister of the Cabinet Office Michael Gove
Our Values
Centered on authentic family values in which every person and every berry can thrive.
The foundations of Hall Hunter are authentic family values. We nurture our staff as we do our plants, with a keen determination to see them prosper. Each member of our team has a love for berries, and together we have explored a range of varieties before agreeing on the very best. This same passion has also enabled us to carefully develop our growing methods, so that we can reliably deliver the succulent berries our consumers have come to love. The ethos that has underpinned Hall Hunter for the past fifty years has centred on five chief values: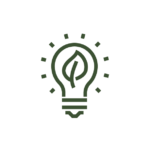 Continuous Improvement
We love growing berries and understand we must continuously improve in every way to ensure we grow our berries into the future.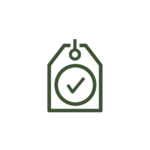 Ingenious
Being resourceful, inventive and creative really energises us in our daily drive for improved productivity and berry quality.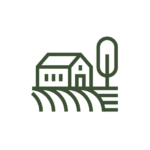 Authentic
Honesty, trustworthiness and acting on our beliefs is paramount to our success.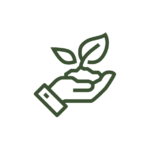 Passionate
Speaking from the heart about growing berries is the reason we're one of the UK's leading berry growers.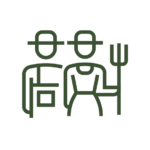 Team Player
Hall Hunter is about moving forwards together; we nurture and support not just our plants but also the people that are central to our endeavours.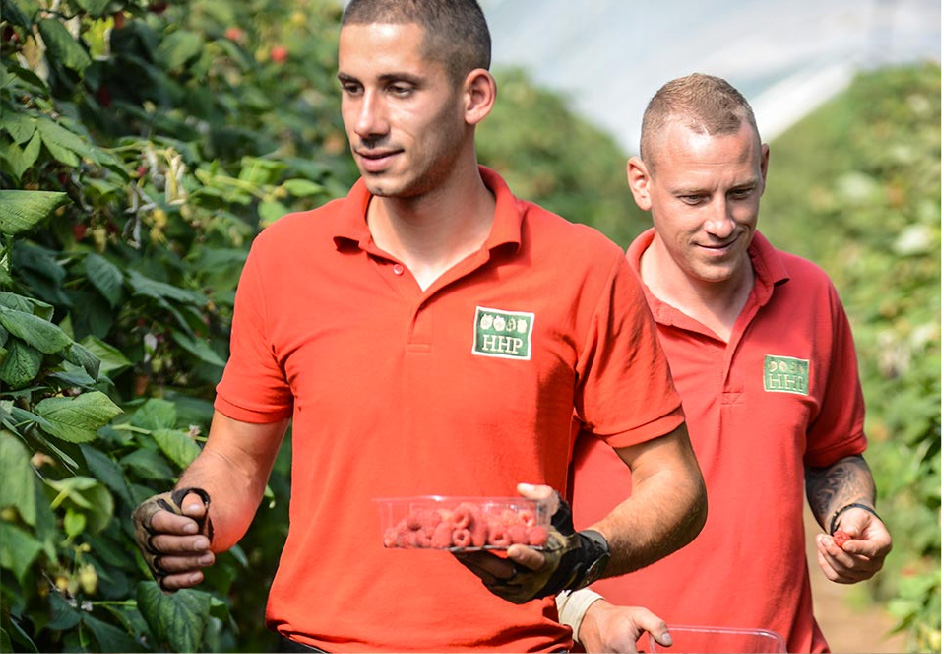 Our Motivation
We are driven to leave behind a legacy centred on quality and sustainability.
When we say we love what we do, we really mean it all; the crisp temperatures in the early mornings, the ever-changing British weather, working close to nature, working with our friends and family, and of course the end result: succulent berries. It's because of this affection for everything involved that we are able to provide the very best fruit.
Becoming one of the UK's leading producers of berries has filled us with even more pride and determination. Knowing that families up and down the country are enjoying our fruit as we do keeps us motivated to continue putting in 110% every day.
Our aim is to leave a positive and tangible legacy. We do this by developing our farms, nurturing talented managers, and seeking to leave things behind in a better condition than when we arrived.
Apply for a Seasonal Job at Hall Hunter Farms
To apply for a job at Hall Hunter, please fill in an application form.