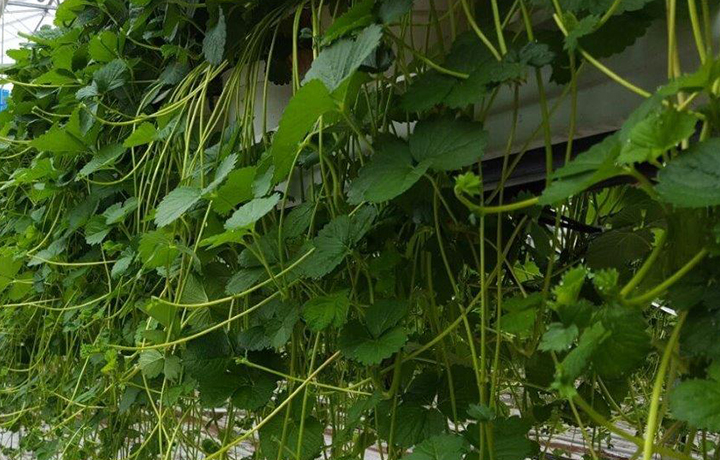 Growing Strawberries: Step 1
Propagators start the process by planting high health mother plants which produce multiple runners, the best of which are used to make our plants.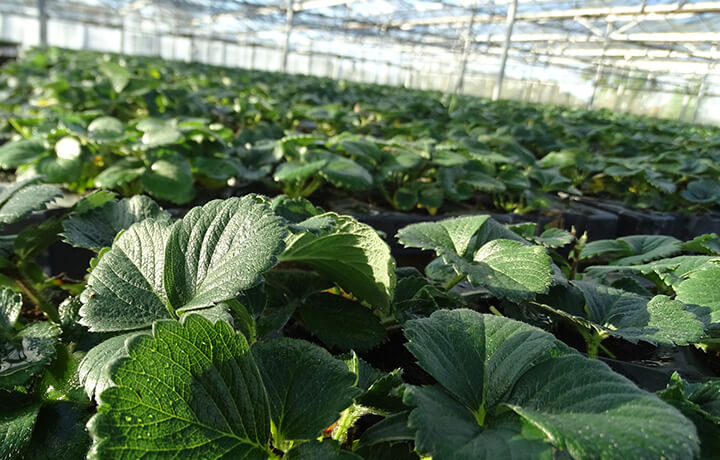 Growing Strawberries: Step 2
Runners are removed from Mother Plants by hand and planted into a multi-cell tray or sandy soil depending on how we plan to crop them.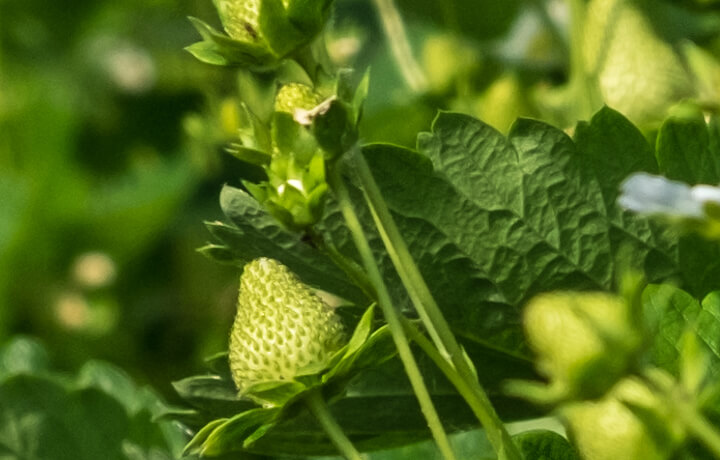 Growing Strawberries: Step 3
To turn the runners into fruitful plants, the skilled propagation team feed and water them regularly with care to make sure they are strong and healthy. When the plants are as good as they can be they are ready to go to the fruiting fields.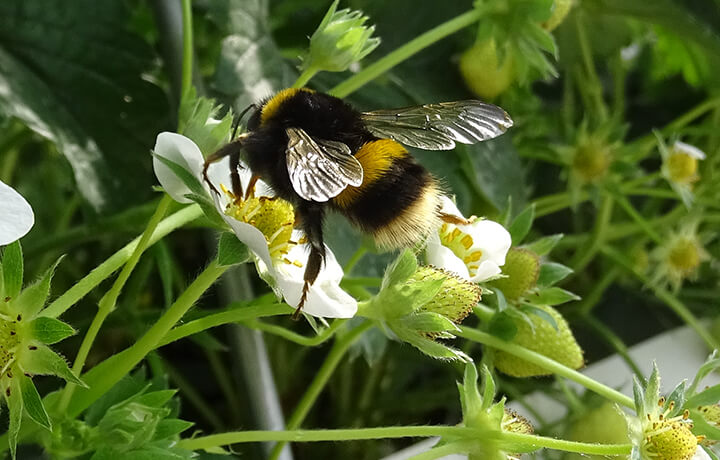 Growing Strawberries: Step 4
Plants are moved into the fruiting fields where they will produce flowers which are pollinated by bees and other insects.
We encourage the presence of wild bees and other natural pollinators in the area by planting wildflowers and maintaining a suitable habitat.
The pollinated flower develops into a strawberry.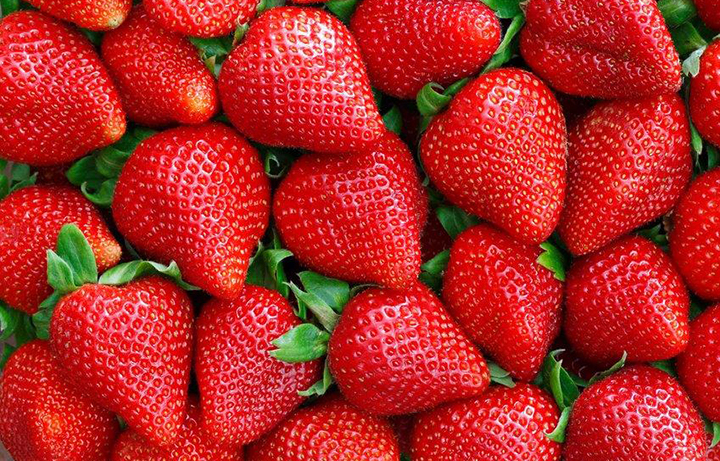 Growing Strawberries: Step 5
While the strawberry is developing it will gradually turn from green to white and then red. As the colour changes, the sugar content increases up to 12% when completely ripe. Once ready our strawberries have the sweet and refreshing taste that our customers love.
Hall Hunter strawberries are carefully hand-picked when perfectly ripe and placed into punnets. They are then cooled to ensure they reach the supermarket shelf in ideal condition.
Find out more about other Hall Hunter fruit.