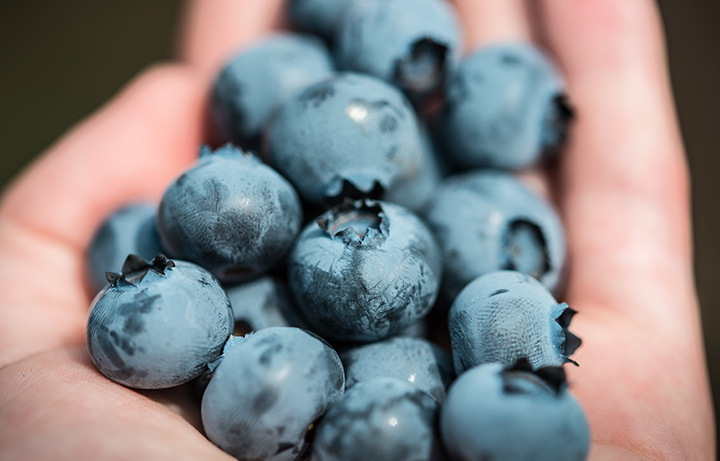 We Grow
At Hall Hunter, we grow strawberries, raspberries, blueberries, and blackberries across our three farms located in Berkshire and Surrey. With combined farmland measuring more than 850 acres (340Ha), we look after our fields with the utmost care and attention. Through technical innovation, we drive quality, productivity and yield for more of the UK season. When the berry plants are transplanted into our fields, each one is carefully nurtured at each step of its journey, until our beautiful berries have formed. When ripe and ready the berries are carefully hand-picked and placed into punnets before making their way to supermarkets. Find out more about the growing process for each of our berries.
Find out more about the growth process for each of our berries.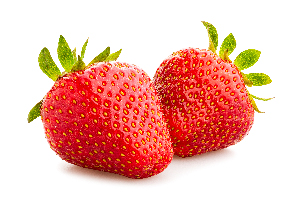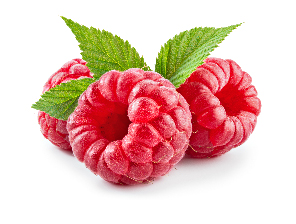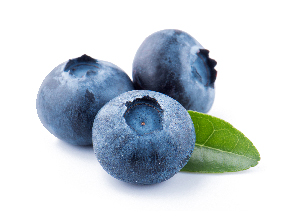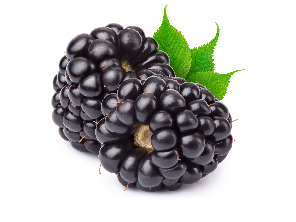 We Innovate
We pride ourselves on being knowledgeable industry leaders, and are always considering how we can apply the latest technological advancements in horticulture within our processes.
As expert leaders who consistently supply quality fruit, in all our work we seek to set new industry standards. We achieve this by using a range of innovative ideas; from implementing the latest packing technology so that we can despatch berries within a few hours of packing, to fast-chilling berries to exactly 3°C within two hours of being picked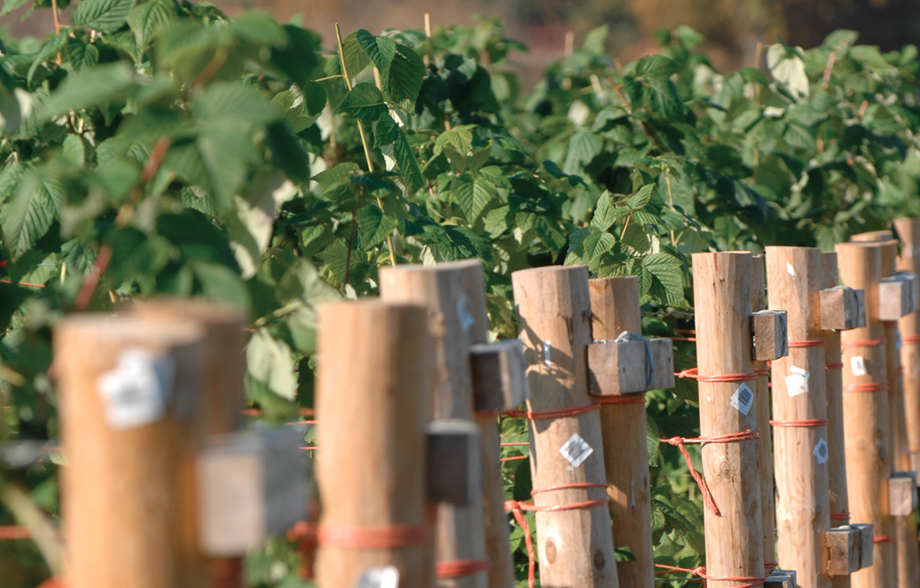 We Supply
We are proud to have partnerships with many of the UK's leading retailers to make sure our delicious berries are always accessible to you, in the same perfect just-picked state they are in when they leave us. Our packing facilities run 24 hours a day to ensure the freshest supply chain. Fruit picked in the afternoon is chilled and packed overnight to be in retailer depots the following morning.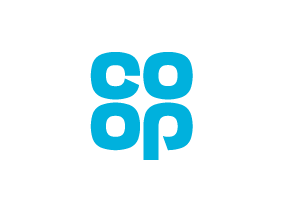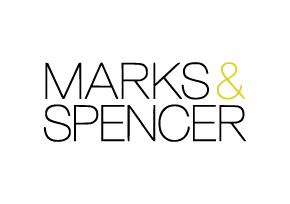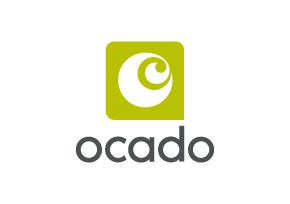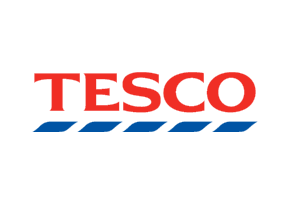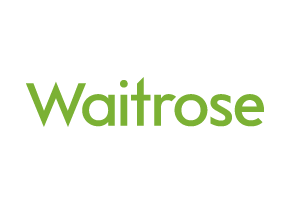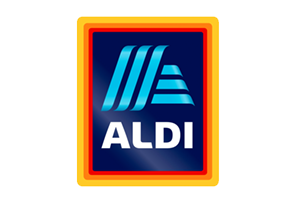 Hall Hunter Quality
The quality of our fruit is achieved by investment and grower training. We use the latest crop systems and the best plant material, and all our berries are handpicked with care and attention.