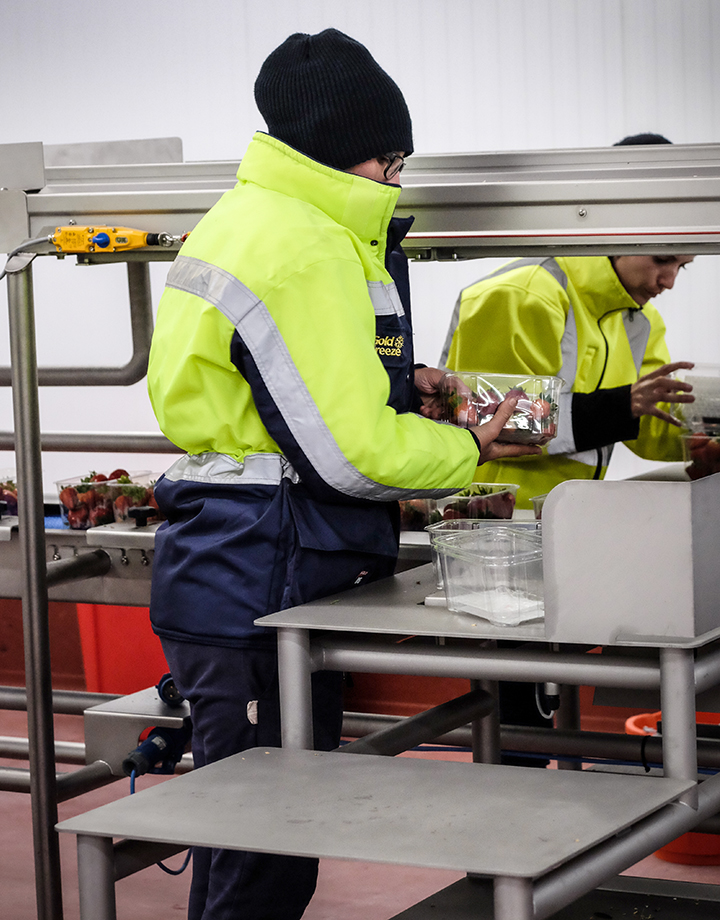 Our People Make Our Company
It's with a hard-working and ambitious workforce that we have been able to prosper and become one of the UK's leading berry producers. Our expert teams keep us inspired to grow and improve every day.
As our employees enable us to thrive, so do we endeavour to offer them opportunities to do the same. At Hall Hunter we have a reputation for creating some of the most inspiring horticultural careers, and we are proud to say that many members of our managerial team have climbed their way up the ranks after starting as fruit pickers.
Our teams are like an extended family. Working alongside each other every day naturally leads to a certain closeness, one in which we can all prosper, learn, and offer support to one another. Every individual receives the support they need to reach their own potential.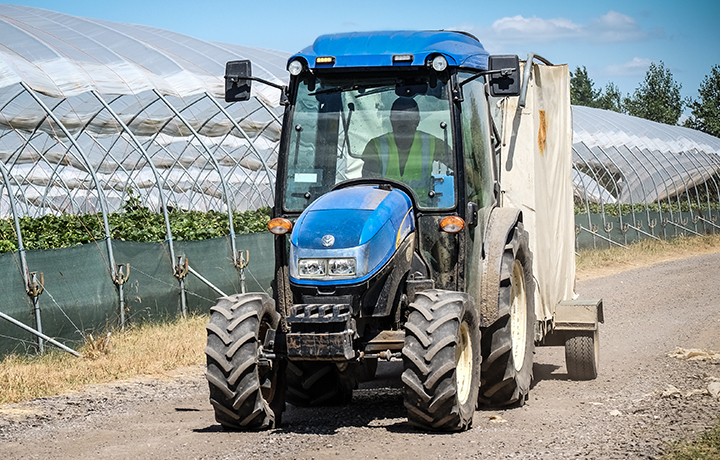 Careers at Hall Hunter
We truly believe that Hall Hunter can only succeed with the very best, most dedicated staff, so it's these people who call Hall Hunter home. Over the years we've seen these motivated individuals join our farms as pickers, and grow into the talented managerial team and department heads that we are so proud of today.
At Hall Hunter, we are always looking for more hardworking people who share the same passion for life in agriculture as we do. If this sounds like you, and you are seeking a rewarding career in this field, we would love to hear from you.
"Open Farm Sunday is a wonderful initiative to get people out in the countryside and showcase British food and farming.We grow some of the world's best produce and I look forward to joining many others at Tuesley Farm to learn about and sample the fantastic fruit this family business is famed for."

Minister of the Cabinet Office Michael Gove
Pobierz pakiet informacyjny dla pracownika
Pobierz pakiet informacyjny dla pracownika, aby dowiedzieć się więcej o naszych farmach, pracy, którą oferujemy, a także życiu z Hall Hunter.
Hear From Our Team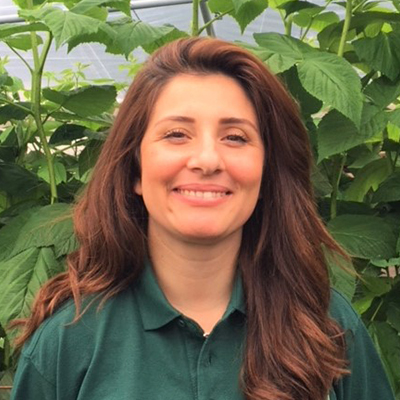 Katya Nedeva
Accounts Assistant
"Since joining the Hall Hunter family, I've met amazing people who have since become some of my best friends."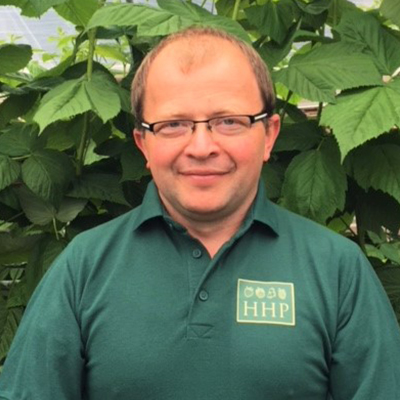 Daniel Zubryk
Assistant Farm Manager
"I think in hindsight, my role as a 'grower' gave me the strongest grounding. I learned a lot during this time and the experience ultimately led me to where I am today.."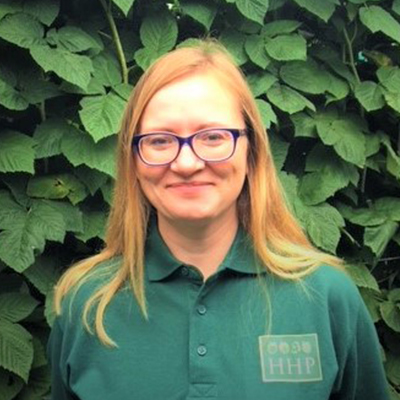 Izabela Kurzydlo
Quality Assurance Manager
"I was made to feel very welcome and secure when I joined, I became part of a young, energetic team and it was exciting to have an opportunity to be part of a growing company."