Wages
Minimum wage in the UK is £10.42 (from 1st April 2023) and our workers can earn more depending on their individual role and performance. In 2022, the average weekly salary at Hall Hunter was £512.
Overtime will be paid at a rate of £13.03 after 48hs (from 1st April 2023). You'll receive holiday pay and will be paid weekly (UK taxes and National Insurance will be deducted before you receive your pay). Your wages will go directly into your UK bank account, which we can help set up.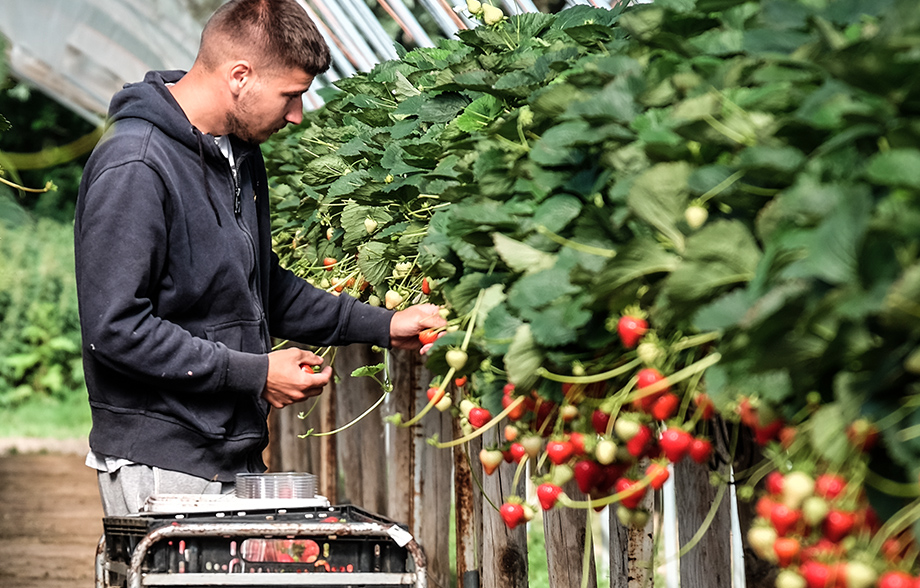 Easy-to-pick berries
At Hall Hunter, our easy-to-pick fruit means you can pick quality berries in greater volumes. From planting berries on table tops to spacing our plants efficiently, our growing systems enable us to yield a high number of high-quality crops year after year.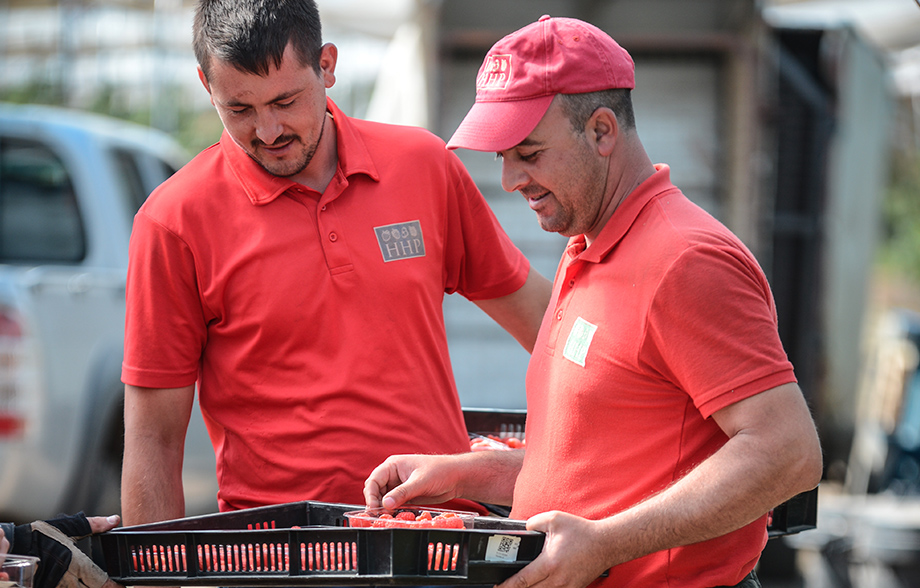 Hours of Work
We offer a good average level of working hours. Most of our pickers work a 6-day week, and around 8 hours per day, however overtime is often available.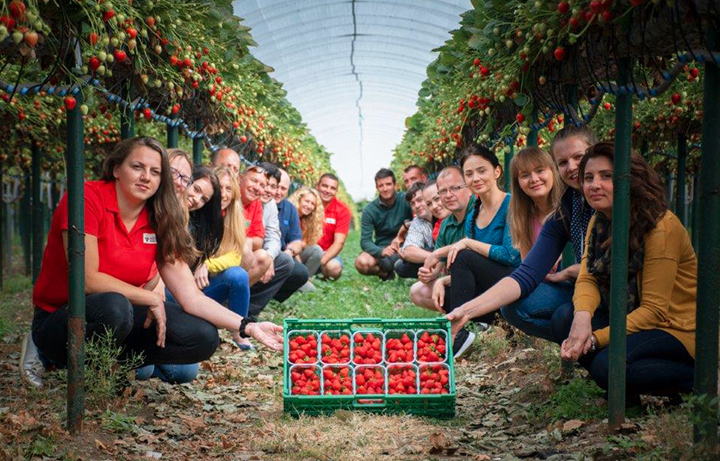 Opportunity for Progression
We're proud to continuously offer inspiring careers for our workers. Every member of our team has the opportunity to progress, depending on their performance and role. Self-development is important, and we reward those who put in the effort. In fact, many members of our management team today have climbed the ranks over time.
Apply for a Job at Hall Hunter Farms
If you would like to apply for a job at Hall Hunter, please fill in an application form.