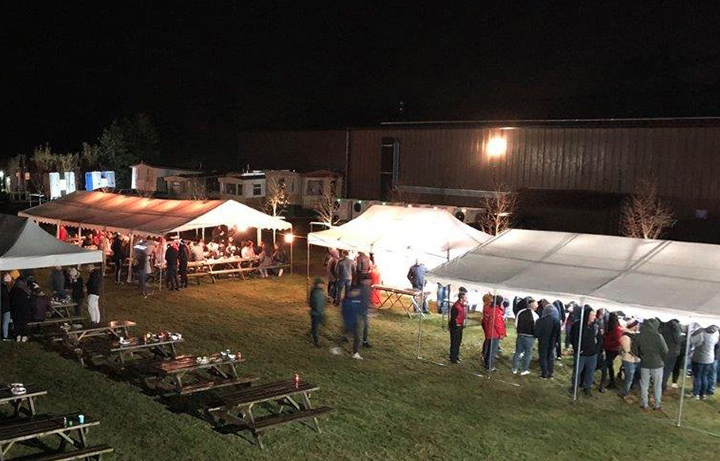 Always time for downtime
Fruit picking and harvest work is rewarding but it's also quite physically demanding. This is why we strive to make sure our teams have time to relax and have fun during downtime.
We work to develop a family atmosphere within all our farms to encourage new friendships to form. Within our on-site accommodation, we have a variety of recreational activities for you to enjoy, and frequently arrange trips and events.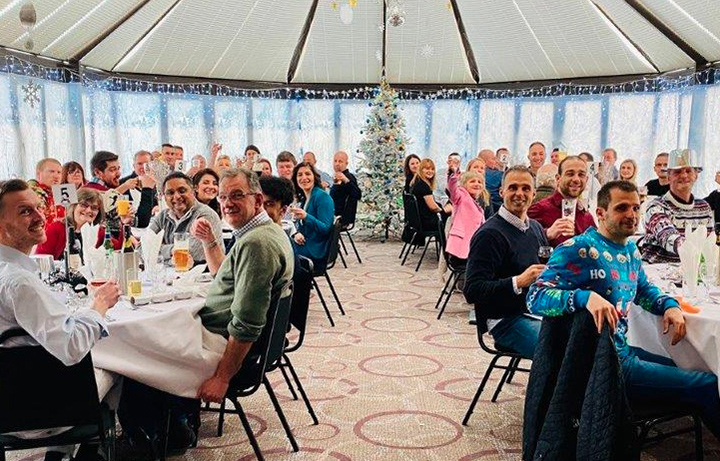 Events & Recreation
At Hall Hunter, we provide regular free transport to local towns and supermarkets, allowing you to enjoy a spot of shopping and sightseeing on your day off.
We frequently organise day trips to car boot sales, sporting tournaments, parties and BBQs within each picker village. This is a fantastic way to make friends, and by getting involved, you'll really make the most out of your experience.
Campsite Facilities
At each of our farm locations in Surrey and Berkshire, we have a number of recreational facilities. Whether you're a football fan or enjoy a quiet game of pool in one of our games rooms, there's something for everyone to enjoy.
Apply for a Job at Hall Hunter Farms
To apply for a seasonal job at Hall Hunter, please fill in an application form.