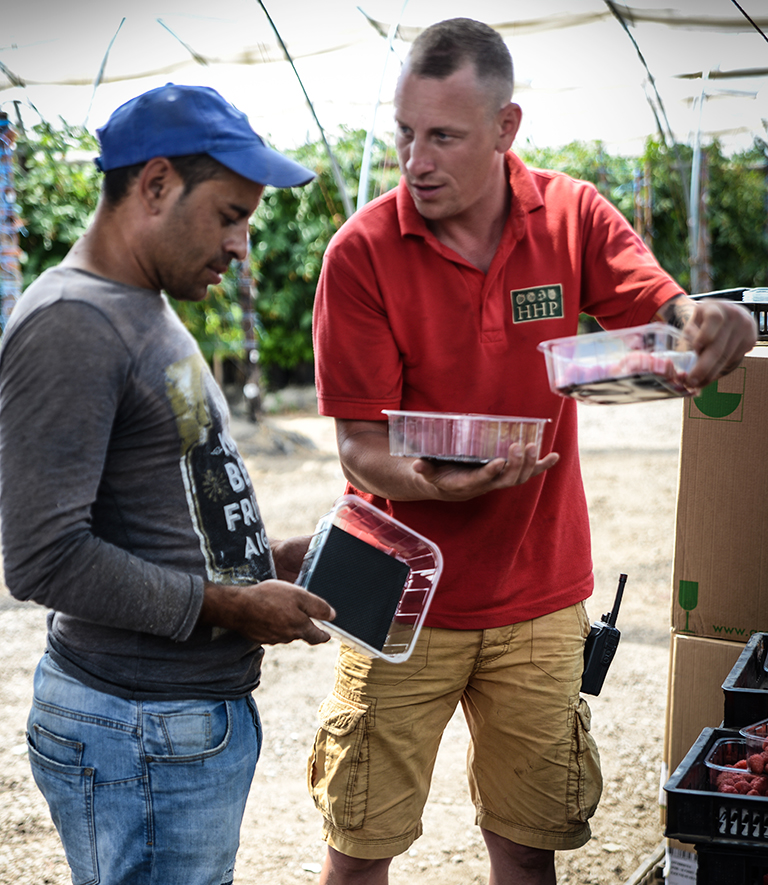 No Experience? No Problem
We provide full training to all of our family of workers, so no matter how much or how little experience you have, we will make sure you're comfortable with the job at hand.
We care as much about the growing and nurturing of our team as we do our crops. Our team works with the closeness of a family, offering support, kindness and time to each other, helping each individual fulfil their potential.
Turning Jobs into Careers
We're proud to continuously create inspiring careers in horticulture for our people. We believe every member of our team deserves the opportunity for self-development and a chance at progression. We reward those that put in the effort, which is evident from the success stories outlined below.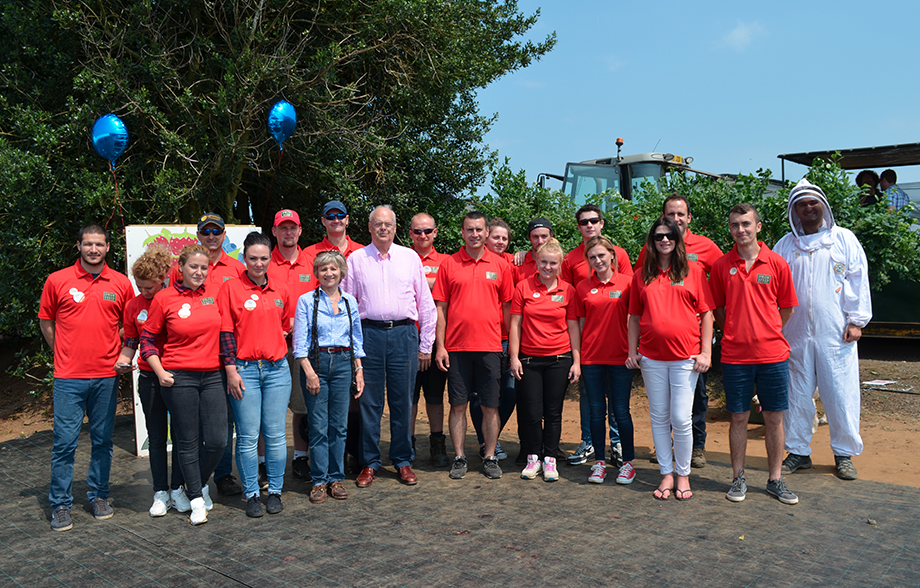 Family Stories
It gives us great pleasure to say that the majority of our management team are 'home grown'. They're talented, ambitious and passionate people who have risen up through the ranks and continue to grow and nurture both themselves and others.
We believe that great farms can only be created, maintained and developed by great teams, managed by individuals who strive to be the best.
Some of our greatest successes have been our people. We feel a huge sense of pride when we see individuals who joined our team as pickers now managing businesses or departments that are unparalleled in our sector. It's what keeps us grounded and inspired to keep doing what we love.
Our Grower Stories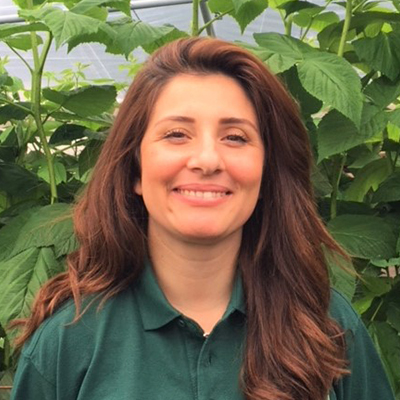 Katya Nedeva
Accounts Assistant
"Since joining the Hall Hunter family, I've met amazing people who have since become some of my best friends."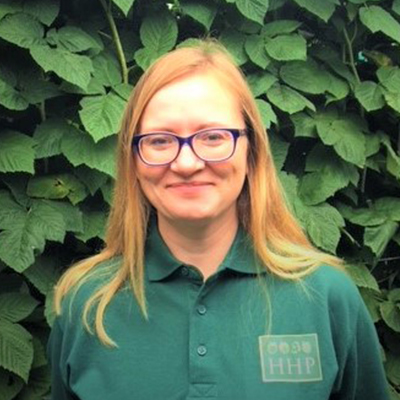 Izabela Kurzydlo
Quality Assurance Manager
"I was made to feel very welcome and secure when I joined, I became part of a young, energetic team and it was exciting to have an opportunity to be part of a growing company."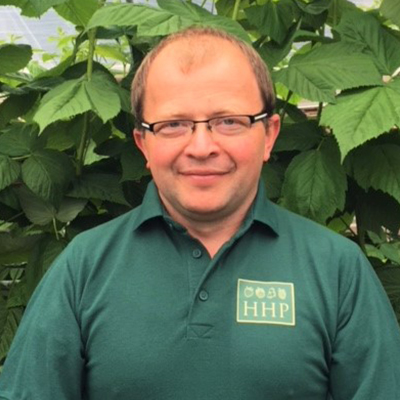 Daniel Zubryk
Assistant Farm Manager
"I think in hindsight, my role as a 'grower' gave me the strongest grounding. I learned a lot during this time and the experience ultimately led me to where I am today.."
Apply for a seasonal job at Hall Hunter
To apply for a job at one of our farms, please fill in an application form.