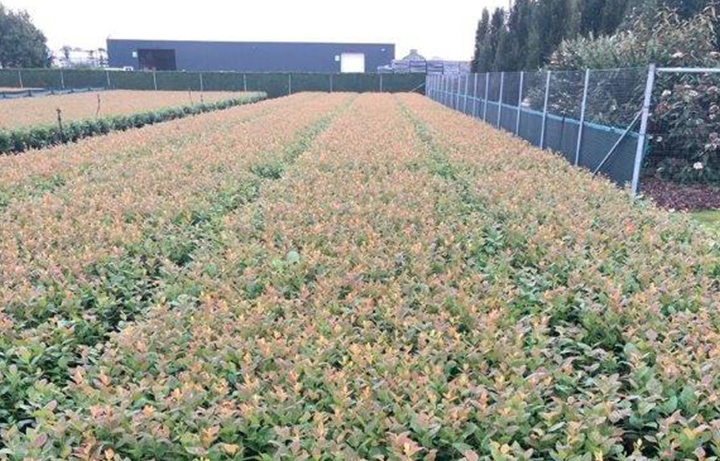 Growing Blueberries:
Step 1
Blueberries differ from other berries in that they grow on a plant that could live for more than 20 years. Blueberry plant material can be propagated in a laboratory or as cuttings. these are carefully grown in propagation fields for a whole season.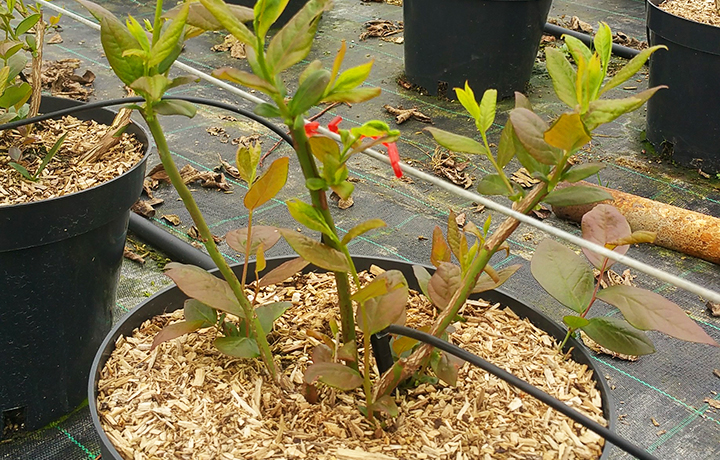 Growing Blueberries:
Step 2
These plants are then replanted into production fields and In their first year, all the plant's energy goes into building a strong bush which is carefully pruned to give the right shape, almost like a wine glass.
This is needed for two reasons; to help prevent disease and to make it easier to harvest the berries.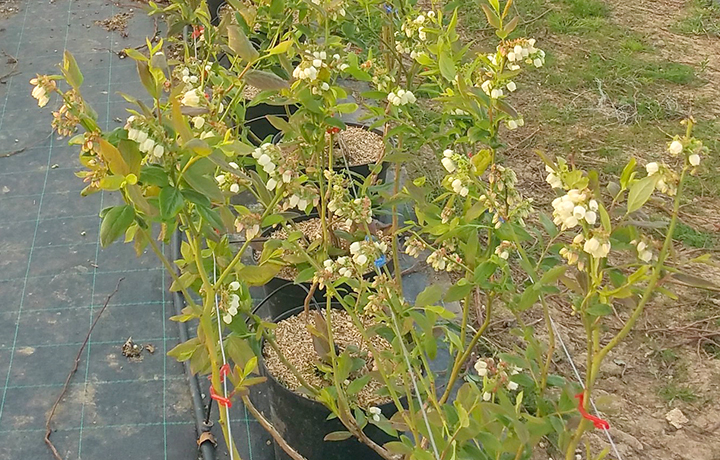 Growing Blueberries:
Step 3
In their second year we will harvest them for the first time. Yield will increase year after year until it reaches the maximum in the fifth season. Fruits are carefully picked and packed into punnets which are delivered to supermarkets.
During the winter, the bushes are pruned into the wine glass shape to maximise fruit quality and yield for the next season.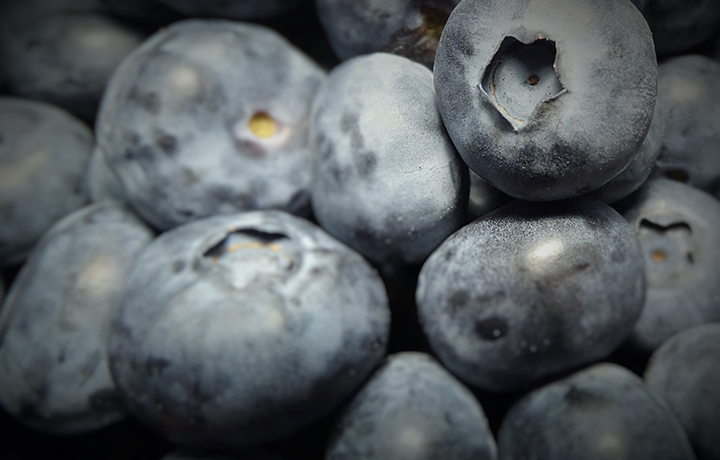 Growing Blueberries:
Step 4
In the years to come, the same process continues: growing new shoots, flowering, fruiting, picking and pruning. Each year the plants follow the cycle and continue to produce juicy berries for our consumers to savour.
Find out more about other Hall Hunter fruit.